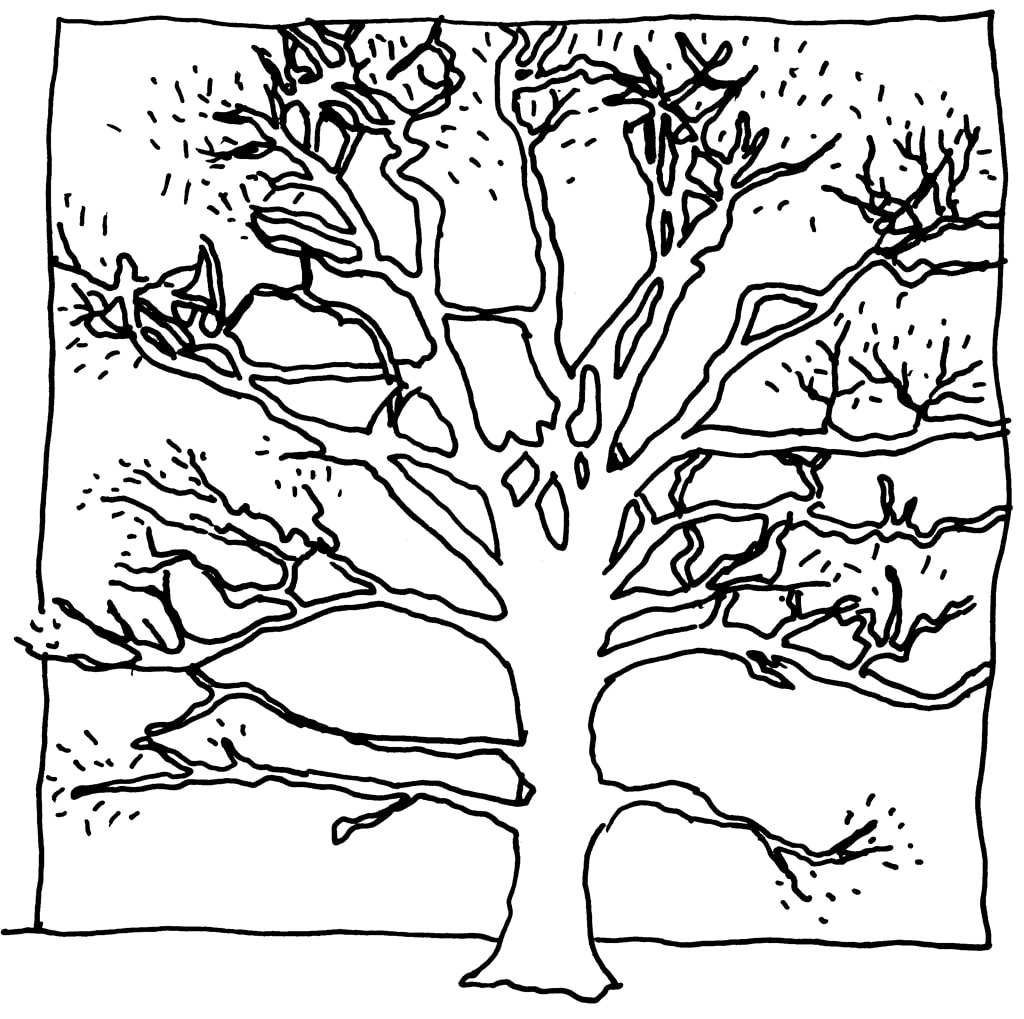 The Lord & Schryver Conservancy exists today because of the individual commitment of many people. Here are some ways you can support our mission to help ensure our future.
Donate
Your donations help us restore and maintain our gardens, and offer new programs, raise awareness, and expand our community outreach.
Volunteer
Work in the Garden. Lead docent tours. Lend a hand with the organization.